For dog people.

By dog people.
If you love your dog and treat your dog like family, you're dog people just like us. Snoozer makes fashionable, long-lasting dog beds, dog car seats, pet carriers and other pet products you'll love almost as much as your pet.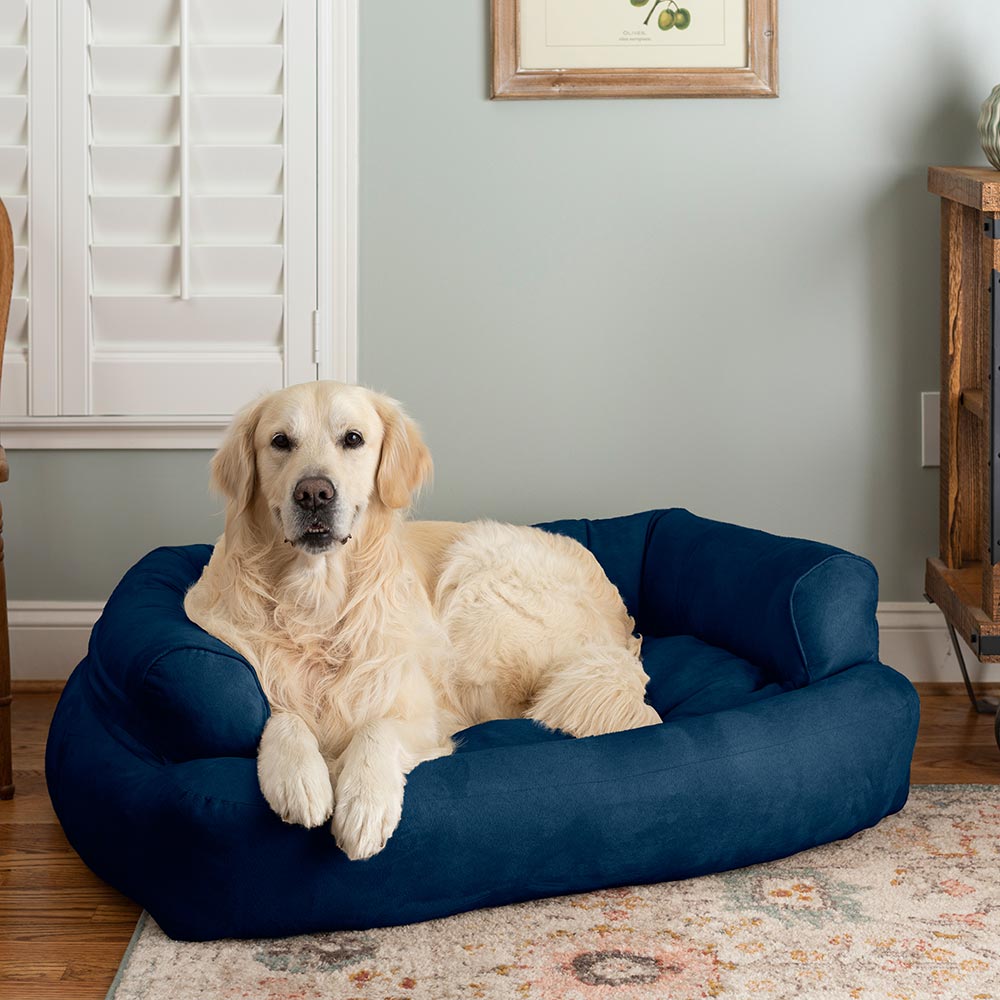 Loved by Pets, Trusted by Pet Parents!
The best pet beds. Our pets have loved Snoozer for years!
Shop Our Best-in-Class Luxury Car Seats, Dog Beds & More
From the Snoozer Dog Blog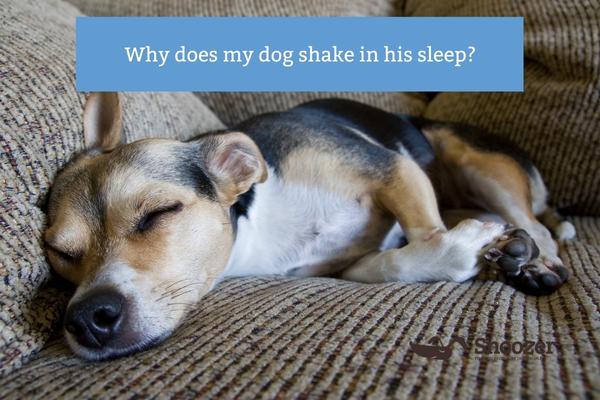 Many dog owners have noticed that their dogs may whimper, twitch, or even "run" in their sleep. And some dogs even shake. If you've seen this, you might wonder why your dog shakes in their sleep. Here are some reasons why.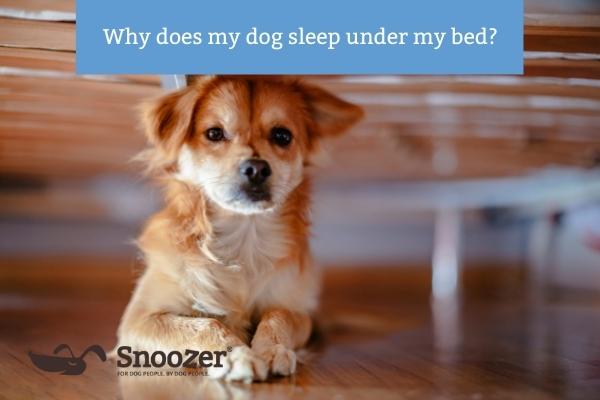 It's easy to understand why your dog sometimes takes temporary refuge under your bed when something scary is going on, say, a thunderstorm or a vigorous vacuuming session. Here are four potential reasons for this funny habit.

You've probably heard that crating your dog is great for a number of reasons, especially if you're potty training. You might be wondering if you can or should put a dog bed in your dog's crate. Is there any reason not to? Here are the pros and cons.
As Seen On…